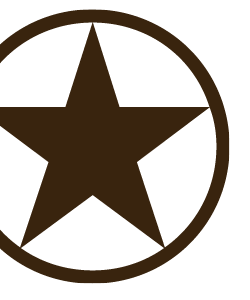 JackPine Consulting offers:
Evaluation and Research
Evaluation can be transformative, and that is what we aim for. JackPine is skilled at designing and implementing a broad
range of customized evaluation strategies for diverse clients.
Our approach utilizes both qualitative and quantitative research with a social justice lens at all points in the process – planning, tool development, data collection and reporting. We help organizations understand their strengths as well as what's getting in the way of effectiveness. We support clients in satisfying reporting requirements to funders and stakeholders in a way that is high-quality,
authentic and provides value to the client – helping tell the story of their work.
Assessment and Planning
Taking time to understand the climate, an organization as it currently stands or a project's status is vital to effectiveness
and helps make a strong case to funders and stakeholders. JackPine provides assessment expertise and tools that help present a clear view of strengths and challenges so your organization can move forward confidently with a new or
current project.
Building Capacity
Capacity Building is at the heart of what we do. We work alongside organizations offering an evaluation perspective.
We meet our clients wherever they are at, and work to develop tools, trainings, and organizational practices that can be sustained after our work is completed.